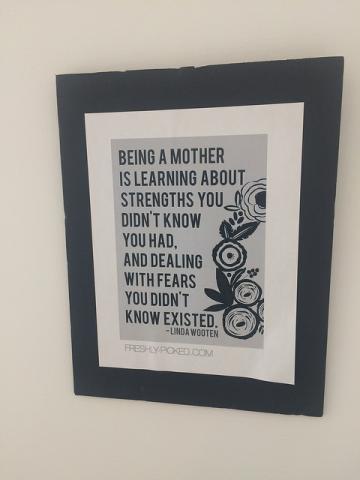 Brooklyn MomsRising MeetUp: Shower Me Community Baby Shower
Momsrising.org recently co-sponsored a Shower Me community baby shower, celebrating expecting moms in their second and third trimesters of pregnancy. As part of this local meet up, 25 beautiful moms-to-be were gifted essential nursery supplies, clothing and gear, information on prenatal and postpartum cares, and access to resources to support healthy parenting.
The event was hosted at the newly opened Greg Jackson Center in Brownsville Brooklyn, a community with multiple socio-economic challenges, including prevalent infant mortality and premature births.
While the stark inequity in the health stats for maternal and infant health in Brownsville is one important reason to host this type of event, that in itself was not the vision the event organizers sought to lift up. Instead, a celebration was held. 
Aside from the beautiful décor, pampering, healthy and delicious meal, makeup, and massages the glowing mommas to-be were showered with, Shower Me created a community safe space for mothers to positively reflect upon their experiences, fears, and joys around motherhood.
The event visionary, Tyi Joyner, a resident of the community, mother to 5, and certified doula and lactation consultant, saw this event, the first of its kind in the community, as a natural platform upon which to build networks and connect women to services, programs, and each other to better create thriving and resilient communities.  
This hugely successful event reinforced the importance of the village, and in many ways shows us that the villages we build around ourselves and our families are a continuum that nurtures us even before we are born.  These villages lay the foundation to lifelong bonds, which nourish every part of our being, and as a result make us better people within the community and further within our villages.