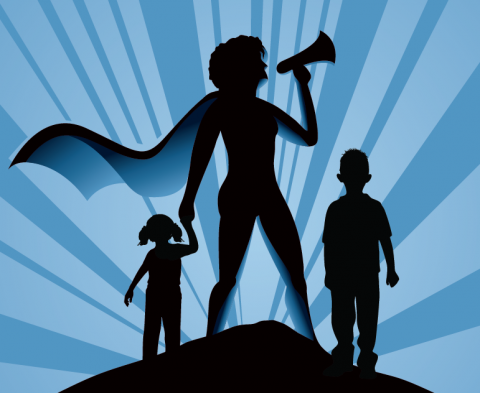 Brand New Risers Radio: BOOM!
We have an all new episode of our Risers Radio show: Breaking Through this week. Our diverse panel of guests join us for a robust conversation as we discuss deeper the concept of fair pay and how that relates to soccer. 
We'll hear about why and how healthcare is under threat again and what humankind can do about it. We're also adressing what's happening in regard with access to abortion care and then we'll be wrapping things up with some breaking news about the Mom Platform. 
*Special guests include: 
Maya Raghu, National Women's Law Center, @nwlc

Claire McAndrew, Families USA, @FamiliesUSA

Shaunna Thomas, UltraViolet, @UltraViolet

Nina Perez, Senior Campaign Director MomsRising / MamasConPoder @Nina_0421 
Remember to join the conversation by using the hashtag, #RisersRadio, on Twitter!
Listen HERE:
Tune In: http://tun.in/tjbvmZ
iTunes: https://podcasts.apple.com/us/podcast/boom/id533519537?i=1000444537908