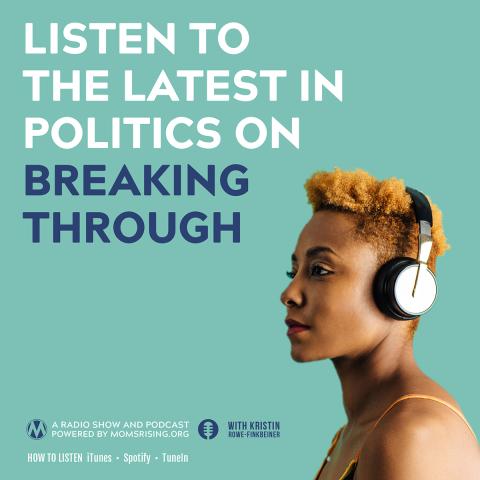 Brand New Breaking Through Episode: PowerPlus2022 with IWPR!
With the pandemic limiting travel, we are bringing the Power Plus Summit 2022 to you!  Join the Institute for Women's Policy Research (IWPR) @IWPResearch for the Power Plus Summit 2022 and hear special guests on the Breaking Through Show this week!  *Find out more (and get involved) at: PowerPlus2022.com  
Listen on the platforms below!