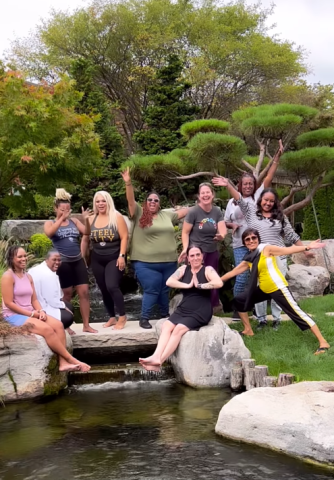 Book Bans BUSTED !!! Your September MOMentum
Hello MomsRising Family!
Can you smell the cool fresh MOMentum in the air? That's September at MomsRising, and we LOVE it!
Your contributions this month include busting politically motivated book bans; shoring up support for affordable childcare, education, and nutrition; and demanding that our elected officials create budgets and policies that help, not harm, America's families and economy.
Keep reading to learn more about the impressive MOMentum you made possible.
As MomsRising members and champions continue to make headlines and advocate for change, we are grateful for your ongoing support. Together, we are shaping a brighter future for families across the nation.
Thank you for being a vital part of the MomsRising community. Your dedication inspires us every day.
With love and gratitude,
Kerri, Karen, Elyssa, Kristin, Lauren, Beth, Nate, and everyone at MomsRising
---
The House Republican budget decimates WIC, the Special Supplemental Nutrition Program for Women, Infants and Children. With rising food costs, it is more critical than ever that we strengthen WIC to provide vital nutrition, formula, and breastfeeding support for pregnant women, postpartum moms, infants, and toddlers.
---
BUSTING THE BOOK BANS


Photo by Suad Kamardeen on Unsplash.
Sadly, book bans and attempted book bans are happening in schools and libraries across America. A small but vocal group of far-right extremists are using political tricks – including fake parent groups – to suppress accurate and age-appropriate education, attack LGBTQ+ communities, and ban books. It's not just Florida and it's not just conservative states.
Study after study shows that moms don't want hate or harm anywhere near our children or our schools – and they definitely don't support book bans. 
That's why MomsRising is helping parents and education supporters fight back: 
Thanks to you, we are standing strong to ensure our children get the best education possible. 
---
MEMBER MOMENTS
U.S. House Minority Whip Rep. Clark met with district MomsRising members to discuss childcare.
In the crisp embrace of September, MomsRising's devoted member advocates gathered with determination and enthusiasm to create MOMentum for change across the nation, including in Massachusetts with U.S. House Minority Whip Rep. Clark. As the month unfolded, members engaged in a series of pivotal meetings that spanned from strategic sessions with elected officials to heartwarming local gatherings at community events. 
Our mission is clear: To amplify the voices of moms and families, driving positive change in their communities and beyond. 
Enjoy highlights of the incredible efforts of these MomsRising's members in Massachusetts, Washington, and Pennsylvania. 
---
BRIGHT SPOTS AND CELEBRATIONS
In other MOMentum, we celebrated Hispanic Heritage Month by highlighting the tireless efforts of MomsRising RISER Leader and volunteer hero Clara from Washington State, and for National Grandparents Day we saluted the millions of grandmothers who are helping their families with child care, mortgage, and student loan payments, and other necessities.
---
MOMSRISING IN THE NEWS
MARKETPLACE (NPR): Share of women in labor force continued to grow in August, but is it sustainable?
"There's a child care cliff happening in September." — MomsRising Executive Director Kristin Rowe-Finkbeiner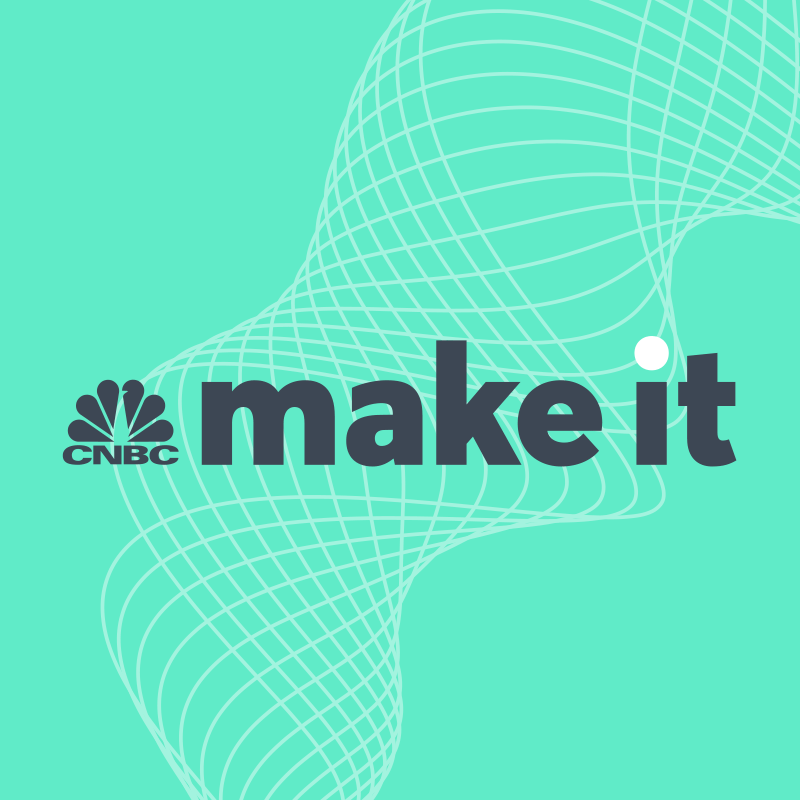 CNBC: Some 70,000 child care providers may close as federal aid ends, report finds. What that means for parents
"Child care 'is a public good just as much as having clean water, having a strong education system, having access to health care.'" — MomsRising Early Learning National Director Lauren Hipp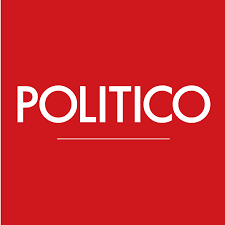 POLITICO: Biden built the strongest safety net in U.S. history. Now it's collapsing around him.
"Too often, we say we don't know what's going to work. But this time, we do." — MomsRising North Carolina Senior Campaign Director Beth Messersmith
THE NEW REPUBLIC: Congress Is on the Verge of Plunging Millions Into Food Insecurity
"What I want to see Congress do is take this seriously … because it matters. It helps, it provides, it keeps people alive." — MomsRising member Sasheena Salvador (MomsRising member Karina Burciago is also quoted)