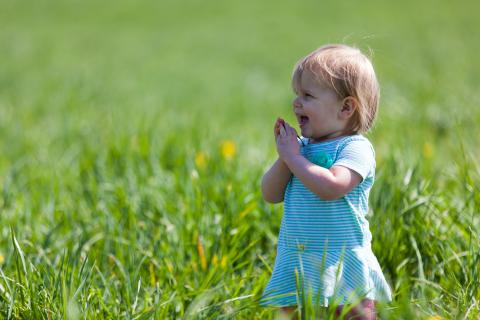 Big Win !!! Your April MOMentum
Hello donors!
April was blooming with MOMentum.
In response to your continuing calls to strengthen the nation's care infrastructure, President Biden announced the most sweeping Executive Order to improve care that we've ever seen (and in recorded history)! This order included more than 50 actions on care and followed months (years!!) of YOUR direct advocacy.
Huzzah!
MomsRising members also achieved significant legislative victories for families in Washington state, and launched a most awesome merch store, just in time for Mother's Day.
Keep reading to learn more.
And THANK YOU for being such a major part of believing change was possible – and making change happen. Our work together is making such a big impact on our nation.
With gratitude,
Kerri and everyone at MomsRising.org
---
Republican leadership in Congress is demanding deep cuts to programs that would leave millions hungry and uninsured. Everyone should have access to food and health care. Urge Congress to protect the nutrition and health care of struggling families and do more to make the wealthy and big corporations pay their fair share.
---
BIG WIN FOR FAMILIES


This month President Biden signed an Executive Order on Increasing Access to High-Quality Care and Support Caregivers, which included 50 key actions and was the most sweeping set of actions to improve care in our nation's history. This is in no small part due to the powerful, persistent work of MomsRising members like you who have been raising your voices time and again.
This Executive Order on care puts the full weight of our federal government behind solutions to some of the most debilitating problems of our time. It will help address the childcare crisis that has driven so many moms out of the workforce. It will provide some of the support family caregivers urgently need. And it will take steps toward ensuring that early educators, long-term care, and domestic workers – who are mostly women of color and immigrant women doing vitally important work – are paid the fair, family-sustaining wages and benefits they deserve and that allow them to stay in this field.
Now, we look to Congress to act as well!
STATEMENT: America's Moms, Families Cheer Historic Biden/Harris Administration Executive Order to Improve Care in Our Nation
WHITE HOUSE INSTAGRAM: Kristin Rowe-Finkbeiner works to bring the voices and real-world experiences of mothers to local, state, and national leaders
---
VICTORY IN WASHINGTON STATE


The Washington State Legislature just wrapped the 2023 legislative session, and there were several major victories that MomsRising members made possible this year. All but one of our policy bills passed into law AND the 2023-25 state budget includes much-needed investments in early learning and childcare, paid family and medical leave, and the Working Families Tax Credit.
BLOG POST: Victory in Washington State!
---
MERCH ALERT!
We just couldn't hold it in any longer…MOMSRISING MERCH IS LIVE!
You can feel great about gifting these pieces as the contributions will support MomsRising's mission of increasing family economic security, decreasing discrimination, and building a nation where both businesses and families can thrive.
IMPORTANT MOTHER'S DAY NOTE: Place your order by May 8th to get your swag in time for Mother's Day gifts!
---
BRIGHT SPOTS & CELEBRATIONS
In other MOMentum, we marked Asian American, Native Hawaiian, and Pacific Islander Women's Equal Pay Day, applauded the Biden administration's move to make health coverage available to DACA recipients, breathed a sigh of relief over the SCOTUS ruling that maintained access to the medical abortion drug mifepristone, and celebrated Black Maternal Health Week and Care Workers Recognition Month.
---
MOMSRISING IN THE NEWS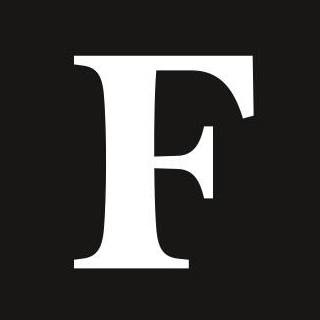 FORBES: What The Biden-Harris Administration's New Executive Actions Mean For Maternal Mental Health
"Care makes all work possible and holds up our economy. We applaud the Biden/Harris administration's actions today. Now, we look to Congress to act as well. We cannot wait any longer for the care infrastructure our country needs." — MomsRising Executive Director Kristin Rowe-Finkbeiner 
THE NEW YORK TIMES: Florida at Center of Debate as School Book Bans Surge Nationally
"Our books are being shadow-banned. They get mired in an administrative process." — MomsRising Early Learning National Director Nina Perez 
YAHOO LIFE: As Black Maternal Health Week wraps, advocates continue pushing for federal changes
"The numbers don't lie. We do better when we have people in the room…that are looking at the ways that…black women are treated." — MomsRising Chief Strategy Officer Monifa Bandele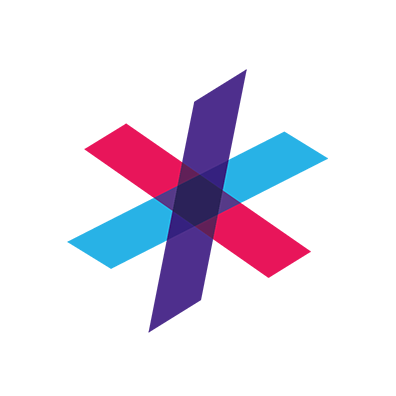 THE 19TH: Day care waitlists are so long, moms are quitting their jobs or choosing to stop having kids
"The folks that are always the hardest hit by this issue are typically single parents and simultaneously parents of disabled children. The options of care are so few and far."— MomsRising Early Learning National Director Nina Perez