Tune In!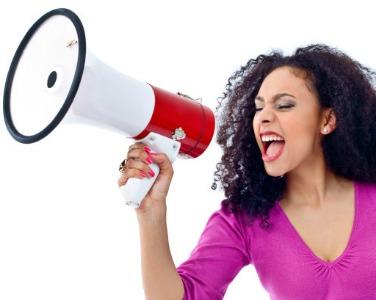 Best Of Show Roundup on #RisersRadio!
Breaking Through is off this week, but we rounded up some of our favorite recent moments for this "Best Of" episode!
This week we cover the intersection of art, culture, representation and politics with Jessica Byrd, a woman who was named the January Woman to Watch by Essence Magazine, "12 New Faces of Black Leadership" by Time Magazine, and Rolling Stone named her one of the most influential millennials shaping the 2016 election. Next, we cover the recently released book Invisible No More: Police Violence Against Black Women and Women of Color. Then we discuss why the fight for the Dream Act and for fair treatment of immigrant families is a fight for all of us. And lastly, a conversation about the next best steps in gun violence prevention.
Join the conversation on Twitter with the hashtag #RisersRadio!
*Special guests include Jessica Byrd, Three Point Strategies, @JessicaLBYRD; Andrea Ritchie, author, @dreanyc123; Jess Morales Rocketto, National Domestic Workers Alliance, @JessLivMo, @DomesticWorkers, Pastor Mike McBride, PICO Network, Live FREE Campaign, @pastormykmac. 
---
HOW TO LISTEN:
Tweet your thoughts with the #RisersRadio hashtag!