Tweetchat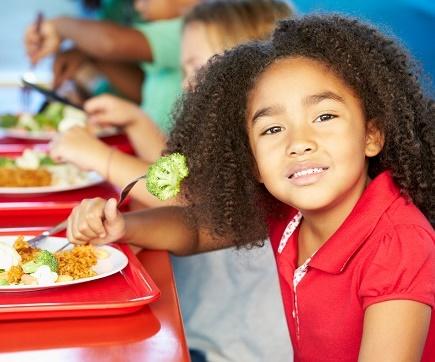 Back to School: Educators in #Faith Communities Discuss Healthy School Foods and How Parents Can Help the Movement #FoodFri
One in three children is overweight or obese. Schools, and communities, that support healthy foods in schools can help stem childhood obesity. Given that kids, spend most of their waking hours in school supporting healthy school meals will help children, today and in the future.
Parents and faith communities can work in tandem with schools to accomplish this.
Not sure how?
Join us for #FoodFri on August 12, 2016 at 1 p.m. EST to chat with @MomsRising, @JoshuaDubois, @loveyoursparkle and @leathers_m to discuss what educators in the faith community are doing and how parents and faith communities can rally for healthy children! 
Join us and invite a friend (or two!) by clicking below.

Tweet: Join #FoodFri to chat #backtoschool & healthy school foods http://ctt.ec/QzU09+ @MomsRising @JoshuaDubois @loveyoursparkle @leathers_m
---
To join and follow the conversation on Twitter use the #FoodFri Hashtag in each tweet.
You can also follow the chat on Twubs.com/FoodFri. Twubs allows you to follow MomsRising's registered hashtags by creating an account. Below I have noted the steps.
Create an account using an email or your Twitter account.
Enter the desired hashtag, #FoodFri, #WellnessWed or #EcoTipTue, in
the search box found at the top of the page. Click Enter. A new page
will open with the desired chat.
Find the "Join This Twub" button found on the right-hand side bar and join the group.
Adjust the speed of the conversation to your liking. Options are: Fast, Medium, Slow, Slower, or Slowest.
Introduce yourself and join the conversation, by entering your
comment, tips, or questions in the "Tweet to #FoodFri as [YourName] box"
Or, respond to a specific tweet by hovering over the right-hand side of the individual's tweet and selecting one of the icons.
---
More about our #FoodFri Featured Co-Host(s):