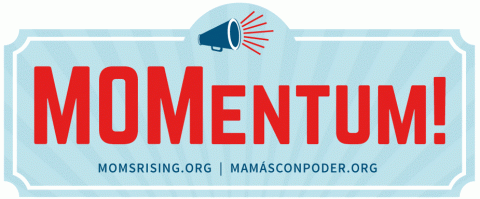 All the feels!!! Your February MOMentum
Friends, we had all the feels for your February MOMentum.
We were especially in awe of the stunningly creative and powerful ways you advocated for moms and families over the past weeks – like the recent Capitol Hill event where we brought your voices to DC calling on the U.S. Senate to pass the Build Back Better policy priorities, chalk art pushing public policy change around the U.S. Capitol, Galentine poetry and moms and toddlers in the White House (for the first time in the Biden administration!) to talk about the importance of childcare policy.
We were immensely honored to represent you at the Care Can't Wait Summit that included remarks from President Biden, Vice President Harris, Speaker Pelosi, Majority Leader Schumer and MomsRising Executive Director Kristin Rowe-Finkbeiner.
We joyfully celebrated your diversity and strength – Toni Morrison and Audre Lorde in commemoration of Black History Month, and a tiger roar for Lunar New Year.
Mostly, we loved you being here, part of the MomsRising family, rising in a million different ways to secure a brighter future for all moms and families. Scroll on for highlights! 
Thank you. You're making a difference.
—Kerri and everyone at MomsRising.org
For far too many people, having affordable access to life-sustaining and life-saving medications is a struggle. It is past time for Congress to reign in high drug prices. Sign Now
Your generosity powers up this campaign. Thank you!
Did MomsRising lead over 250 organizations in publishing a full-page ad in The New York Times urging the Senate to pass Build Back Better ASAP? Yes we did!
Thanks to your support, MomsRising members are pushing every angle to win the investments in child care, paid family and medical leave, long-term care, child tax credits and other policies that moms and families urgently need. 
See the ad and add your name @ moms.ly/3g9FkTI
Here's a new resource you made possible…the 2022 Tax Refund TweetChat and Recap, a bilingual Q&A for the Earned Income Tax Credit (EITC), Child Tax Credit and available tax credits for families. Center on Budget and Policy Priorities, Coalition on Human Needs, and RESULTS as well as NETWORK Lobby joined us for this conversation. 
See the full recap on the MomsRising Blog
MOMSRISING IN THE NEWS
THE NEW REPUBLIC: The Children Joe Manchin Left Behind
"[MomsRising member Andrea Knauber] has reduced the counseling sessions for her daughter and is asking family members for assistance... 'If I don't have the money for that, then it just doesn't happen." 
UNIVISION RADIO
Xochitl Oseguera was on Univision about the importance of addressing the childcare crisis.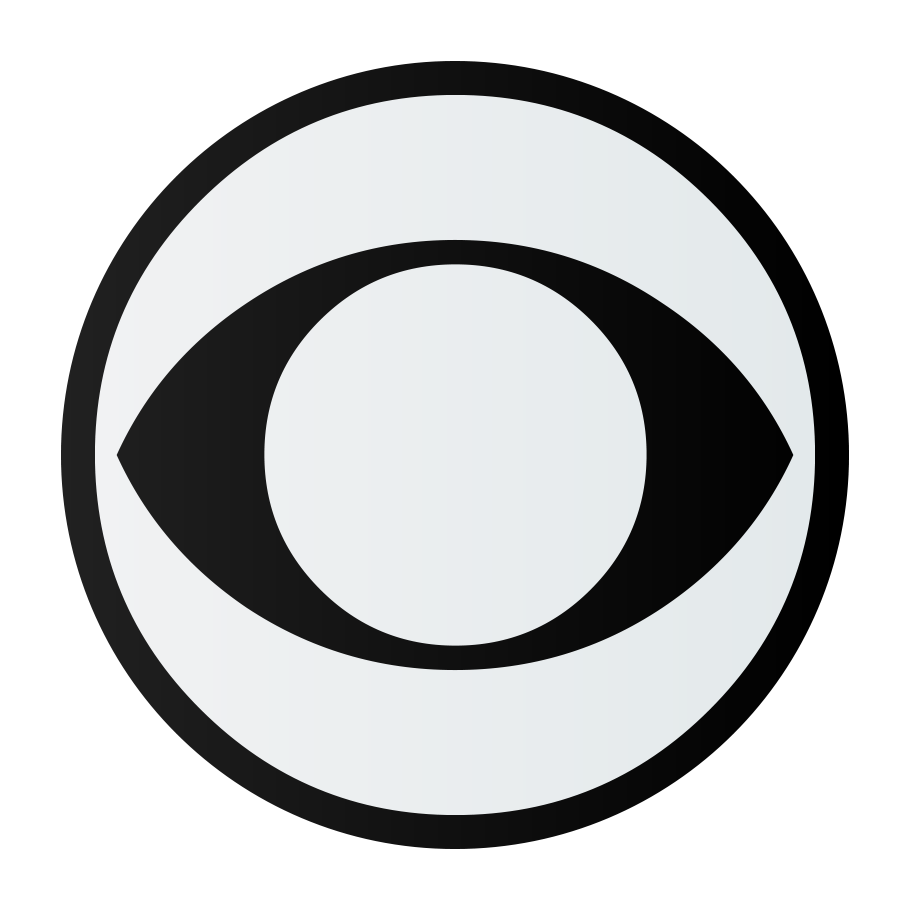 CBS NEWS: White House urges parents to file taxes to get second half of Child Tax Credit 
"The monthly Child Tax Credit checks have made an enormous positive difference in the lives of moms, children and families across the country…We absolutely need the Child Tax Credit to continue." — MomsRising Executive Director Kristin Rowe-Finkbeiner
MOM.COM: For Some of Us, Pregnancy and Childbirth Can Be Something to Fear
"For me and so many in the Black community, learning that a loved one is pregnant brings trepidation as well as joy…Our happiness is tinged with an ever-present fear about whether she and her baby will survive." — MomsRising Chief Strategy Officer Monifa Bandele
PEOPLE: Working Moms in the White House on How They're Confronting the COVID 'Caregiving Crisis'
Kristin Rowe-Finkbeiner, executive director of the organization MomsRising, says the administration "made dramatic leaps for families in a time of a historic pandemic." But passing Build Back Better, she argues, would be "crucial" in order for both families and the economy to thrive. "We need paid family medical leave, we need the child tax credit expanded … and we need living wages," she says. "There's no time to waste."
---
We love to hear your feedback. Send your thoughts to donors@momsrising.org. Thank you!