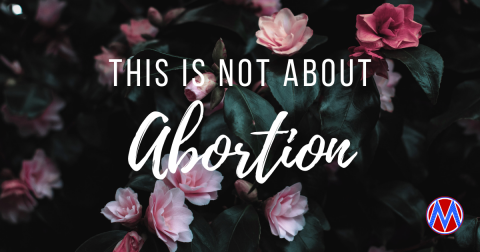 All New #RisersRadio: This Is NOT A Drill
On the #BreakingThrough radio show this week we cover the attack on women's bodily autonomy and what you can do to protect your rights. We talk about what's happening in Washington DC that's hopeful and not-so-hopeful, including conversations around impeachment. We'll also discuss the good news about the BE HEARD Act and how we can win against all odds.
*Special guests include:
Erica Sackin, Planned Parenthood Federation of America, @PPFA

Reggie Hubbard, MoveOn, @MoveOn

Vania Leveille, ACLU, @ACLU

Erin Bennett Leighton, MomsRIsing, @MomsRising @ErinBL10
Remember to join the conversation by using the hashtag, #RisersRadio, on Twitter!
Listen:
Tune In: http://tun.in/ti6FkL
iTunes: https://podcasts.apple.com/us/podcast/this-is-not-a-drill/id533519537?i=1000438910274