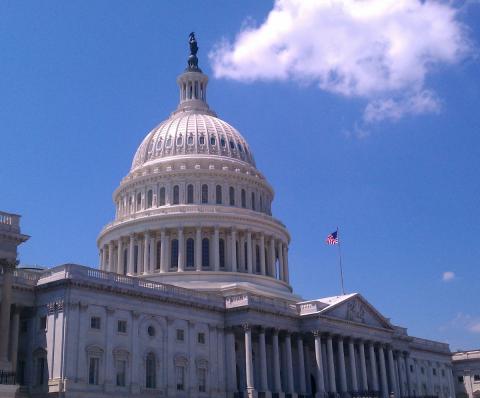 All New #RisersRadio: Direct From D.C.
This week on an all new #BreakingThrough we are LIVE and direct from Washington, D.C. !! We're discussing BIG ideas for big solutions to help move our nation forward. We'll also be discussing what's going on in regard to healthcare and learn about some new organizing strategies. 
*Special guests include: 
Sarah Anderson, Institute for Policy Studies, @inequalityorg

Heather Booth, civil rights activist, feminist, and political strategist

Dr. Sanjeev Sriram, Social Security Works, @SSWorks

Gloria Pan, MomsRising, @MomsRising.
Listen HERE:
TuneIn: http://tun.in/tjkQwN 
iTunes: https://podcasts.apple.com/us/podcast/directfromdc/id533519537?i=1000455318865 
Remember to join the conversation by using the hashtag, #RisersRadio, on Twitter!