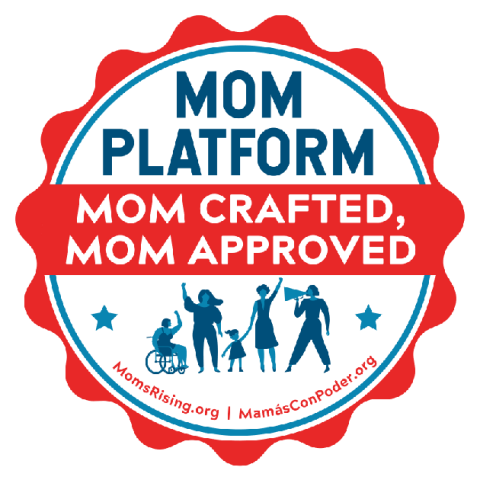 All New Risers Radio: We Can Do Hard Things!
On the #RADIO show this week we cover the horrors happening to children and families in detention centers in the US and how you can help. We'll hear top takeaways from the #DemDebate,  discuss the #MomPlatform, and what's next with Debate Bingo. We'll get the latest on the fight for abortion care and what's happening with the protection of Roe v. Wade and then we close the show by covering the inspiring launch of an exciting, new Universal Family Care proposal. 
*Special guests include: 
Meagan Bell, MomsRising member who successfully got Presidential candidates to visit children in the Homestead Detention Center in Miami, @zsazsaGabored

Gloria Pan, MomsRising, @MomsRising @glopan

Erica Sackin, Planned Parenthood, @PPFA

Janet Kim, Caring Across Generations, @CaringAcrossGen
Remember to join the conversation by using the hashtag, #RisersRadio, on Twitter!
Listen HERE:
Tune In: http://tun.in/tjapa5
iTunes: https://podcasts.apple.com/us/podcast/wecandohardthings/id533519537?i=1000443368487