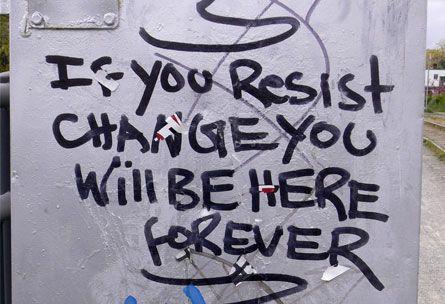 All New Risers Radio: Table Shakers, Justice Seekers, and Truth Tellers
We have a brand new radio show this week were we talk with newly elected Superstar U.S. Representative Ayanna Pressley and get her advice on activism. We'll get more details on what's happening inside the beltway with the FAMILY Act and Trump, and then we'll hear about some incredible wins relating to banks announcing they'll stop banking the private prison industry and how YOU can be involved. Lastly, we'll get into particulars of the very bad, no good, awful news about the Trump proposed budget.
*Special guests include:
U.S. Representative Ayanna Pressley, @RepPressley

Ruth Martin, MomsRising, @MomsRising @lawncherub

Morgan Simon, Candide Group/ Real Money Moves, @morgansimon1

Rebecca Vallas, Center for American Progress, @CAPWomen
How to Listen:
Remember to join the conversation by using the hashtag, #RisersRadio, on Twitter!