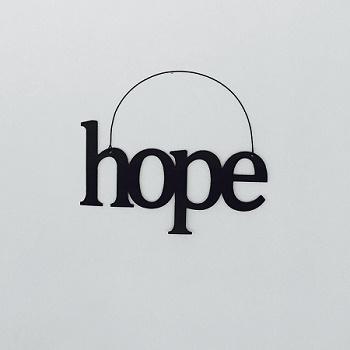 All New Risers Radio: Hope Rising
On the #RADIO show this week we cover the fight for affordable, accessible, high quality childcare and how it impacts YOU. We discuss what's going on with elections these days. And we'll get an inside POV on a new report on Women Driving Change: A Pathway to a Better Mississippi. We'll also get the lowdown on what's going on in healthcare. 
*Special guests include: 
Catherine White, National Women's Law Center, @nwlc;  

Gloria Pan, MomsRising, @MomsRising @GloPan

Cassandra Welchlin and Andrea Johnson, MS Black Women's Roundtable (MS-BWR), NWLC, @msblackwomensr1 @nwlc

Eva Marie Stahl, Community Catalyst, @HealthPolicyHub
Listen:
TuneIn: http://tun.in/tjizUC 
iTunes: https://podcasts.apple.com/us/podcast/hoperising/id533519537?i=1000452676916 
Remember to join the conversation by using the hashtag, #RisersRadio, on Twitter!