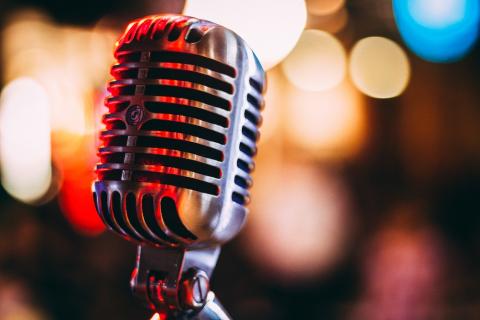 All New Risers Radio: Fighting The Good and Important Fight!
This week on a brand new episode of the  #BreakingThrough podcast we cover civil rights and preschool and why police violence is gun violence. We discuss why and how we can work to stop climate change; and we'll also get the low-down on some important wins for dignity within food justice.
*Special guests include:  
Cemeré James, National Black Child Development Institute, @NBCDI

Dante Barry, Million Hoodies Movement for Justice, @MillionHoodies

Sandra Steingraber, ecologist and author, as well as a distinguished scholar in residence at Ithaca College, @ssteingraber1

Jessica Bartholow, Western Center on Poverty and Law, @Western_Center
Listen:
TuneIn: http://tun.in/tjj4gx 
iTunes: https://podcasts.apple.com/us/podcast/fighting-the-good-and-important-fights/id533519537?i=1000454363600 
Remember to join the conversation by using the hashtag, #RisersRadio, on Twitter!