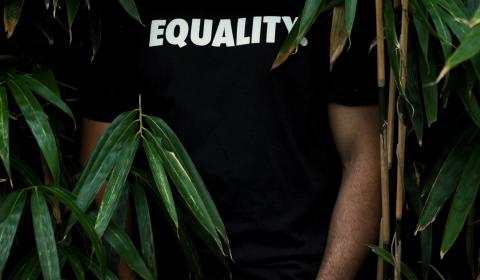 All New Radio Show: Stopping Hate & Advancing Equality
On the radio show this week Kristin and company cover what's in the American Rescue Plan for YOU and how you can access those benefits. They discuss the Equality Act that's moving forward in Congress and what you can do to help make this critically important bill pass. They also touch on how you can help stop anti-Asian hate and violence and they hear about a new initiative called We As Ourselves and discuss the importance of the "invest and divest" frame as we advance public policies. 
*Special guests include: Laura Peralta-Schulte, The Network Lobby, @NETWORKLobby;  Kierra Johnson, National LGBTQ Task Force, @TheTaskForce; Jennifer Wang, National Asian Pacific American Women's Forum, @NAPAWF;  and Monifa Bandele, TimesUpNow, We As Ourselves, MomsRising, @TIMESUPNOW, @MomsRising
Check out on iTunes, Spotify, TuneIn and wherever podcasts are available!