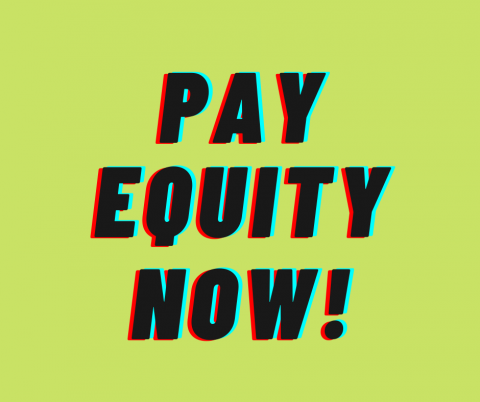 All New #BreakingThrough: Equal Pay & Justice!
On the latest episode of Breaking Through radio podcast Kristin and guests cover what's happening in the nation's capitol and the benefits coming the public's  way due to the passage of the American Rescue Plan. Tune in to hear the latest on how we can all best push for progress, pay equity, and women's leadership from Jocelyn Frye of the Center for American Progress and  find out how we can both create good jobs and enable parents to work by investing in our child-care infrastructure, which we need to do YESTERDAY.
And naturally the topic turns to the need for pay equity — and the Paycheck Fairness Act  — as we hear a story of an up close and personal experience with unfair pay. 
Special guests include: Donna Norton, MomsRising, @MomsRising; Jocelyn Frye, Center for American Progress, @amprog; Julie Kashen, The Century Foundation, @TCFdotorg; and Claudia Tristan, @MomsRising. 
Catch the latest on Spotify, TuneIn and iTunes and wherever podcasts are streamed.