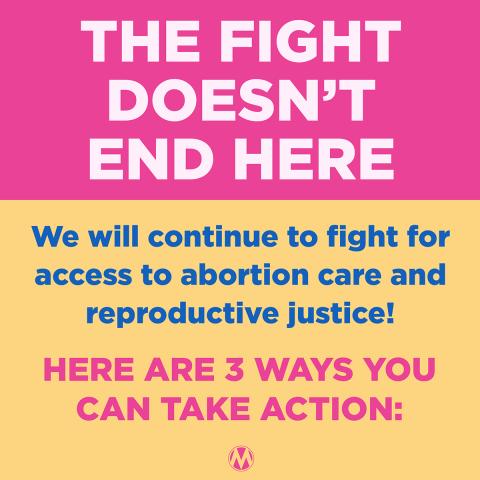 Abortion access emergency - More steps for you!
As you know, this very moment is critical in the fight to secure access to abortion and reproductive care – and we need to keep the pressure on!
Here are three more actions to take:
1- HELP BUILD THE MOVEMENT TO ENSURE ACCESS TO ABORTION CARE: Share our petition on social media, via email, and any place you can share the link so that we can hand deliver a powerful number of signatures to leaders ASAP. Click the button to share on Facebook now:
Not on Facebook? Here is a direct link for you to share: https://action.momsrising.org/sign/sign-protect-reproductive-rights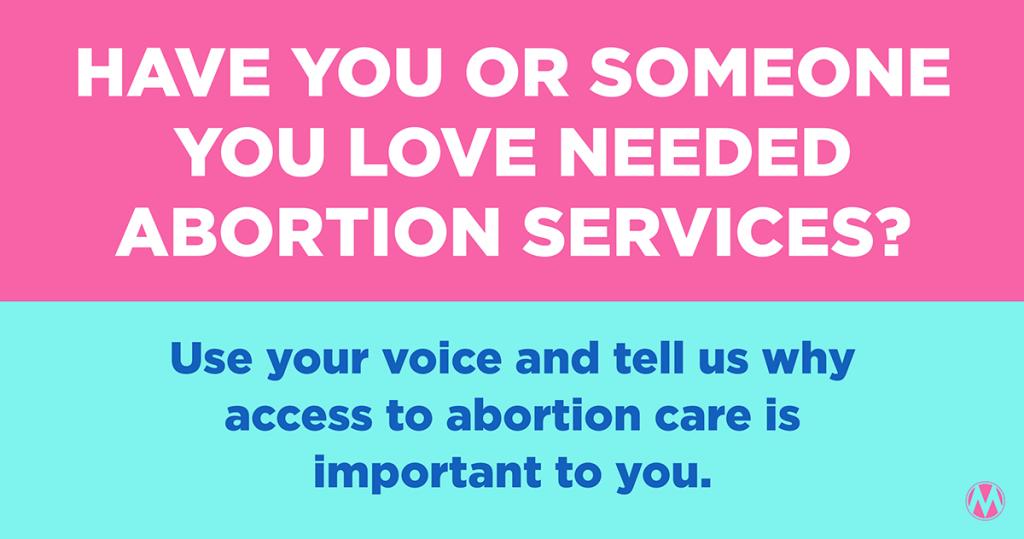 2- HAVE AN EXPERIENCE WITH ABORTION CARE? Six out of 10 people who have abortions are moms. Our stories are needed to educate elected leaders about what's really going on in our lives and communities, to educate the media so they can help shape our national narrative in the way that reflects our lives, and to let each of us know we're not alone as we build an even more powerful movement together.
3- CONTRIBUTE TO LOCAL ABORTION ACCESS FUNDS: As access to reproductive healthcare and abortion-care is denied or restricted in states across our nation, funds are being collected by local organizations to help get people the care they need: https://secure.actblue.com/donate/supportabortionfunds
Each of our actions, our signatures, our stories, our dollars add up to create a powerful wave of change – and we thank you for being in this fight with us. 
In gratitude, 
- The whole MomsRising.org & MamásConPoder Team