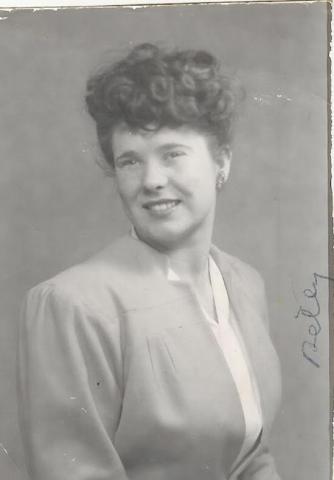 A little lipstick and independence
My mother taught me so many things, it's hard to choose which to write about.
What always stands out for me was her fierce independence as a young woman. She told me she could do anything as well as the boys when she was a kid and she proved it to them often. She ran away from an abusive father to California and found her "Golden Dream." She instilled in me a sense of being my own woman, and not to depend on a man.
Yet, she always wanted to be a lady and have doors opened for her. She taught me: A little lipstick goes a long way. She was the first feminist (without knowing it) I ever met. The motto I often repeat to my own daughter was Mom saying, "First, go to school and play the field, get an education, then play the field, get a job, then travel the world, then have a career, and play the field, and after you have done all you wanted to do…maybe…maybe think about getting married. Then travel the world again…with him!" 
As I get older, I find myself sharing my mother's sage wisdom with more and more young girls. I see her beautiful face and hear her voice in my head as I repeat her words of independence, strength, femininity and adventure.
Then I put on lipstick.