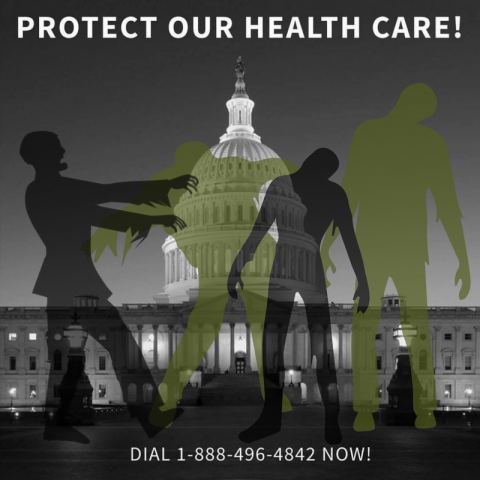 95 Health Care Stories and Reasons to Vote NO on Graham-Cassidy
We are submitting to Congress these ninety-five stories and reasons why the Senate and House should vote no on the Graham-Cassidy bill that would repeal the Affordable Care Act and drastically reduce health care protections to more than 30 million Americans. Our health care stories take place in Arizona, California, Colorado, Florida, Maine, Maryland, Massachusetts,Michigan, Mississippi, New Hampshire, New Mexico, New York, North Carolina Texas, Vermont, Washington, but all of the stories describe situations that people in every state in the country experience. We contributors have a variety of experiences and backgrounds: we are lawyers, artists, film makers, social workers, writers, historians, former health care administrators, volunteers, athletes, teachers, college administrators, computer programmers, legislators, dog walkers, researchers, parents, children, grandparents, and grandchildren, among other things. Some of us are well-off, some of us would be considered middle-class or working class, some of us are retired or on modest fixed incomes, and some of us fall below the poverty line. Many of us are currently insured through our employers, several of us and/or our family members have purchased individual health insurance policies, and some of us depend on Medicare and/or Medicaid.
This is important. Our stories matter and yours does as well! 
Be sure to call your lawmakers and remind them to vote NO!