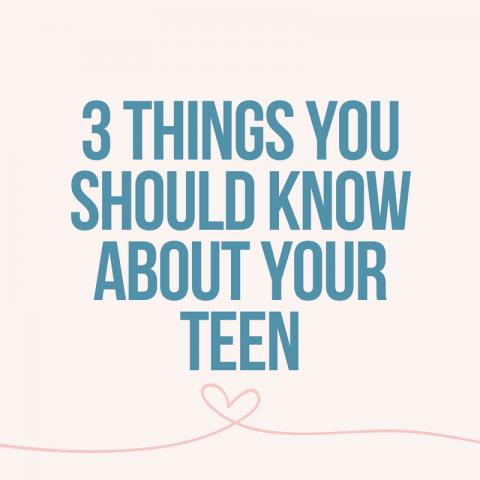 3 Things You Should Know About Your Teen
Last month, we held our first Moms Of Teens event and boy was it eye opening! The panel was amazing and parents walked away with information and ideas they could take away and apply at home. Following are three points coordinator, Hellen Nurse wants to share with you.
Teens don't need you to understand but they need your understanding. You don't have to like or agree with what teenagers do or say, but they need you to receive the information they give you and empathize with them without passing judgement.
As a parent of a teenager with mental health issues, you must take care of  your mental health. You should schedule time to talk to a therapist yourself. Raising teenagers is stressful enough and raising one with mental health issues can take you over the top. Mental wellness is the first step to your overall health, if your mind is not right, it can cause other areas of your life to decline.
Parents are in charge of what services their child gets and they must advocate for them.Every school may not equipped to address your teen's issues and if this is the case, you must seek outside help. If money or insurance is a deterrent there are many universities and clinics that offer free or sliding scale services. 
I hope these points were helpful and if you or someone you know needs help with mental health issues there are many organizations available to help. The National Alliance on Mental Illness (NAMI) is a great place to start and they can be reached at 1-800-950-NAMI. If there is an emergency in which you or someone else is suicidal, please call the National Suicide Prevention Lifeline at 1-800-273-8255.
STAY TUNED for our next session this summer!!