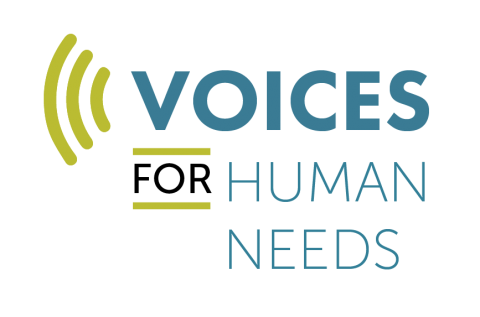 12 Reasons Why We Do the Work We Do Together
As our team at the Coalition on Human Needs was preparing for our Human Needs Hero event last week, we were contemplating the bringing together of the human needs community that's at the heart of CHN's work. As we did, we thought about why we all do the work that we do together – both the challenges and the successes. Here are just 12 of those many reasons:
But…
Many in Congress want to cut spending on the very programs that deliver these successes. That's why spreading the word about the need for more investments in human needs programs is critical. To learn more how you can speak out and help stop federal cuts to human needs programs, click here.
This post was originally published on the Coalition on Human Needs' blog, Voices for Human Needs. Recieve similar articles in your inbox by subscribing today.