Debbie Weinstein is the Executive Director of the Coalition on Human Needs.
Blog Post List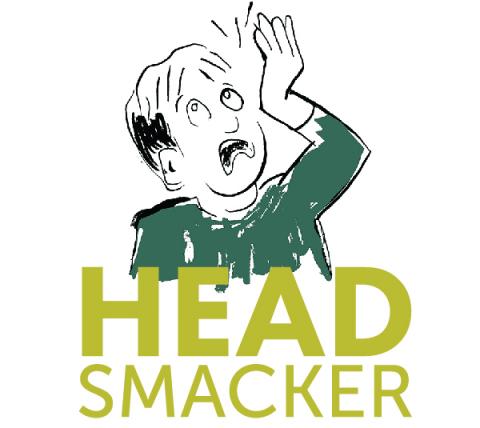 Extreme opposition to fair wages knows no bounds - and has proponents in Congress; but in the real world, the Live the Wage challenge shows how badly an increase is needed.

Q and A's to learn important facts about the children urgently seeking refuge in our country.
Officially, the Great Recession ended in 2009. But after three years of "recovery," there were 6.7 million more people living in poverty than in 2008, a recession year. We've been stuck with 15 percent of our people in poverty for three years. In the 2008 recession year, 13.2 percent were poor. Forty-six million poor people is a big and troubling number. But that is only part of the story of unshared recovery. More than one-third of us – 106 million people – are near poor, living one lay-off or health disaster away from very hard times. (For a family of four, if your income was below $23,492...