My son is a leukemia survivor
My 8 year old son is a leukemia survivor.  He was diagnosed with leukemia when he was 3 years old.  He underwent 3 years of chemotherapy and has been off treatment since June, 2010.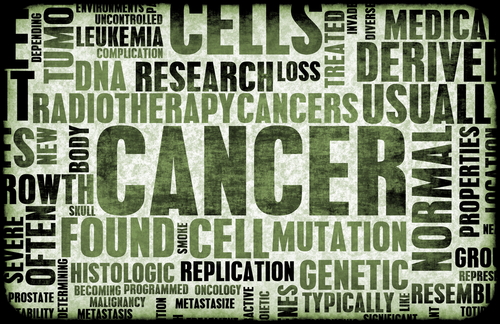 We were fortunate to have had good insurance through my husband's employer when our son got sick.  However, a couple of years later, my husband was laid off from his job.   In the time since then, he worked as a sole proprietor of his own business for a while and is now working for a company that does not offer health insurance.  In both cases, our family needed to purchase insurance on the individual market.
Prior to the Affordable Care Act, I was told by every insurance broker who I spoke with that no insurance company would sell us coverage for our son because of his pre-existing condition.  He was considered "uninsurable" until he had been off treatment for at least 5 years.  They said that they could sell us a policy for the rest of the family, but not for him.  So, we went on COBRA in order to continue our insurance coverage, but that only lasts for 18 months.
I started checking into buying insurance on the individual market again when we were getting closer to the end of our 18 months of COBRA coverage.  By that time, the part of the Affordable Care Act that guarantees coverage for children with pre-existing conditions had already gone into effect.  Because of this, we were able to buy a family policy that would cover our son, regardless of his pre-existing condition.    I am so grateful for the Affordable Care Act because my son has health insurance today because of it.