Celebrate Valentine's Day today by asking the people in your life to make sure they #GetCovered at healthcare.gov before March 31st.
Not sure how to start the conversation? Share one of these MomsRising Valentines with your friends and family via email, on Facebook, or Twitter.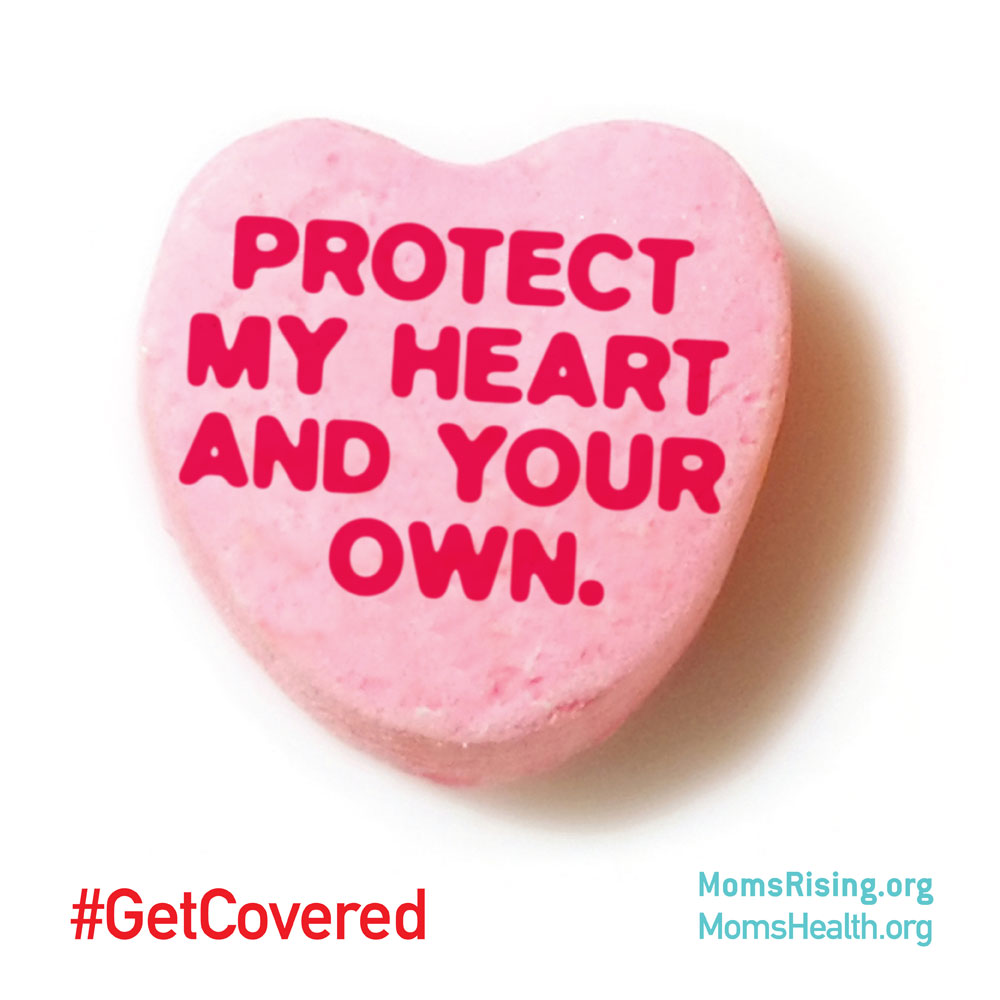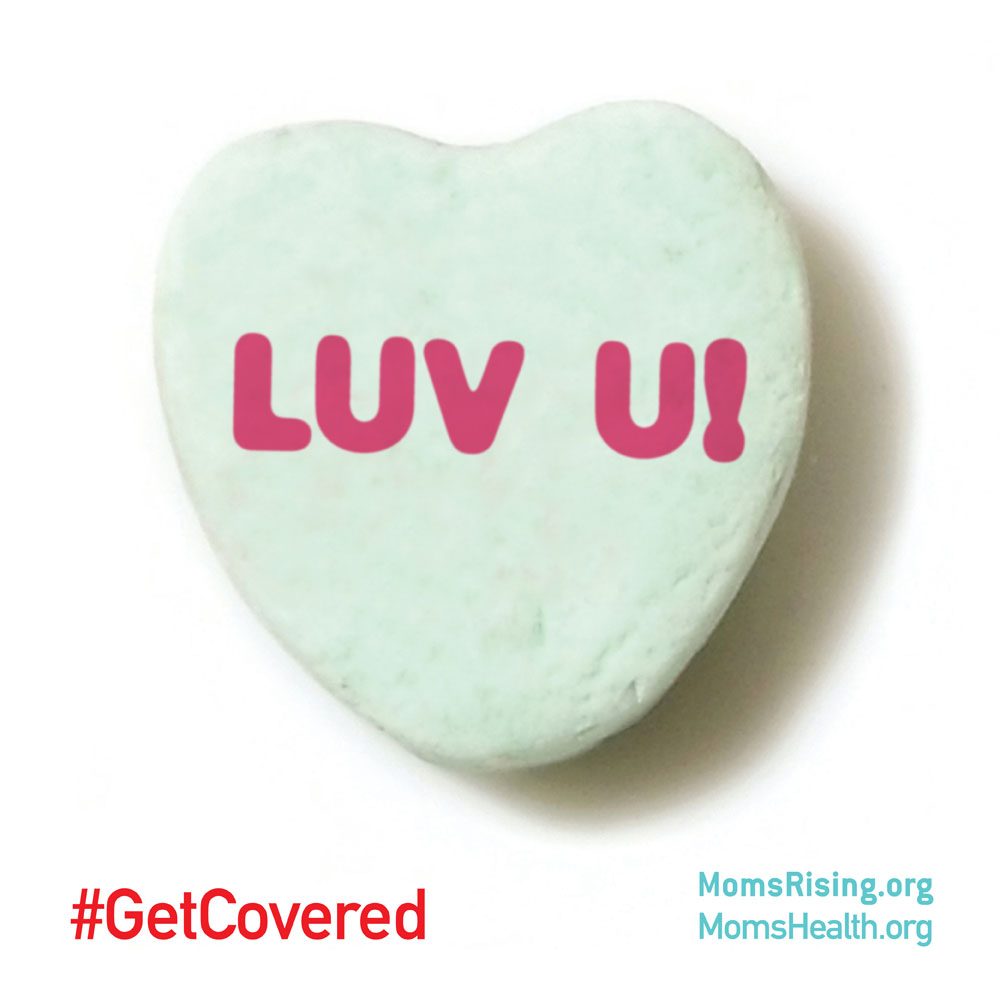 The best way to show someone we love them is to encourage them to stay healthy and take care of themselves. Approximately 3.3 million people have already shopped for affordable coverage on the marketplace, so make sure the people in your life know that they and their loved ones have options for quality healthcare.
Already covered? Tell us your story in the comments below!