I Am Voting for the Affordable Care Act, My Daughter's Health and Economic Future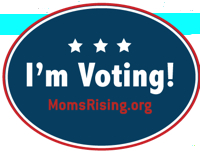 I am committed to voting this November so my daughter continues to have the healthy future she deserves.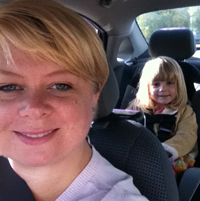 My daughter, Gracie, was born at 26 weeks for reasons that are unknown. She was just 2 lbs and 6 oz and 13.5 inches long. She stayed in the NICU for the first 68 days of her life while she fought through brain bleeds, two heart conditions, a massive infection and where she also learned to grow and eat and strive.
Thanks to Medicaid, this unexpected medical crisis did not cripple us financially or require us to spend long periods of time away from Gracie when she needed us most. When she was born, my husband and I both worked and we had excellent health coverage. But even with this coverage, there is no way that my husband and I could ever have paid for the extensive hospital and follow-up care she received. Because of this short-term help, we could do what was best for her medically, we could learn how best to care for her and we did not shackle her to a life of debt from the start.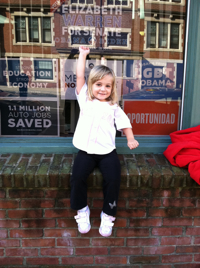 Gracie is healthy and thriving today and thanks to the Affordable Care Act, Gracie's rough beginning won't mean a lifetime of limited access to health care. Under the new health care provisions, insurance companies can no longer limit coverage when a patient has reached their "lifetime cap" of coverage or deny coverage based on "pre-existing" conditions.
We are not alone. According to the March of Dimes, premature birth is on the rise and each year, more than half a million babies are born prematurely in the U.S.. Babies born just a few weeks early can face serious health challenges and can be at risk for lifelong disabilities.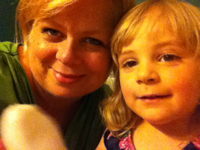 As a mom, there is nothing more valuable to me than my child's future and, for this reason, I will have my family's healthcare security in my mind as I vote next month. Please join me in voting this November!
Check out why other MomsRising members are voting on our cool interactive map. Don't forget to share your story!
Fired up? Join MomsRising today - it's free!