Healthy Food for Kids!
Educating and mobilizing moms and dads across the nation around healthy school foods, nutrition, food justice, and junk food marketing to kids.


Did you know? Almost 1 in 3 young people is at risk for nutrition-related diseases like type 2 diabetes, high blood pressure and high cholesterol, according to the American Heart Association. But Moms and Dads can change this trend. We have tremendous power to keep our kids, schools and communities healthy. This year MomsRising's work on nutrition and food justice focuses on the following:
1. Healthy school foods: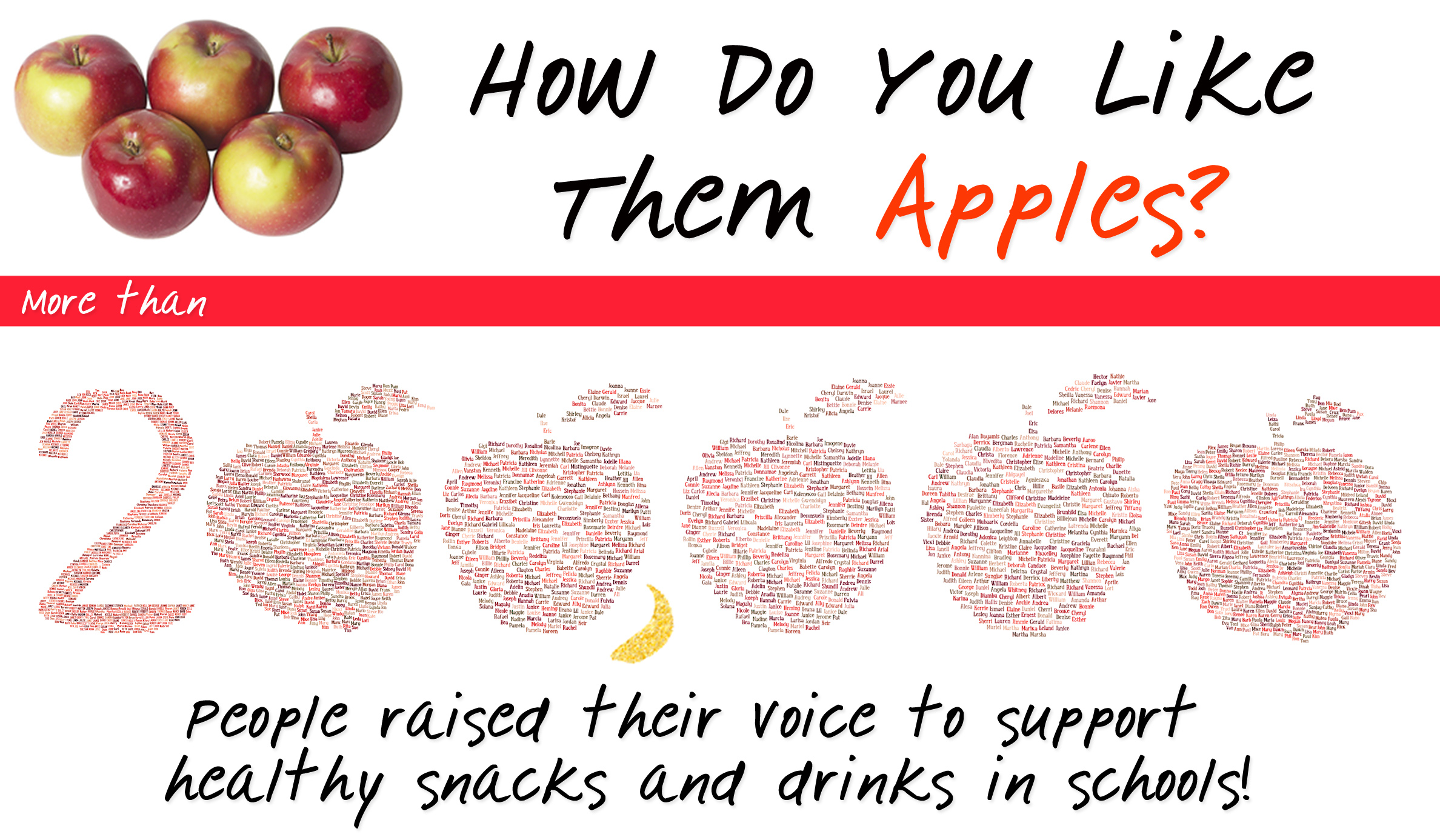 Children consume a significant portion of their daily calories at school; when schools have healthy foods and beverages in cafeterias and vending machines, children eat better. We are demanding better policies around junk food in schools, and at the local and national levels. Check out our
Back to School Storybook
, highlighting the voices of moms eager for a healthier school day.
2. Junk food marketing to kids: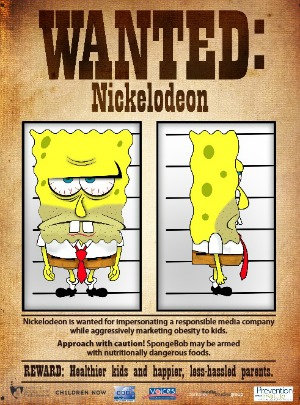 Join us! There are lots of ways to get involved:

Check out videos from our Food Power! Conference in Brooklyn, NY, including a special welcome from First Lady Michelle Obama!