Good Food Force
The Good Food Force: building healthier families and communities!
Good Food Force (GFF) Volunteers are real-life superheroes who take action in their schools and communities, and/or on their blogs and online networks, to get the word out about healthy school foods, junk food marketing to kids, and strategies that are working to reduce childhood obesity. Together with MomsRising staff, they help advocate for healthier kids and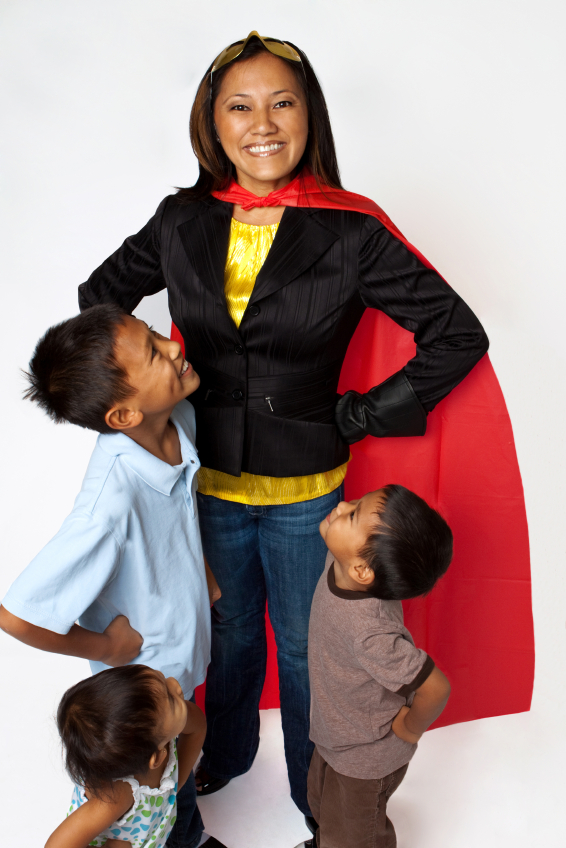 families.
This year the Good Food Force is taking action around two important moments in the fight against childhood obesity:
Pushing back against junk food marketing to kids, and
Ensuring children have access to healthy school foods.
How we work:
GFF Volunteers are passionate about healthy food and families, and excited to speak to family and friends about these issues. Volunteers do what they want, when they want.
We

discuss the latest news around healthy kids and communities, and share tips, ideas and successes, via a weekly Good Food Force Update email and Facebook Group.

You'll also get special invites to online and on-the-ground events and training opportunities, where you can build your skills and meet other inspired moms and dads who care about these issues.
Ways to get involved:
Sign up for our weekly newsletters, featuring updates, recipes, community highlights and more!
Join our Facebook group, and meet other moms who care about healthy kids and communities.
Host a local meet-up to discuss food issues in your community. Contact us to find out more: beatriz@momsrising.org
Why we're so excited about the Good Food Force!
The timing could not be more urgent for us to speak out in support of healthy school foods, and against marketing junk food to kids. Check out these useful fact sheets on both issues.

Want to know more?
We're always looking for new members. Please contact us at karen@momsrising.org.