Healthy Food for Kids!
Educating and mobilizing moms and dads across the nation around healthy school foods, nutrition, food justice, and junk food marketing to kids.


Did you know? Almost 1 in 3 young people is at risk for nutrition-related diseases like type 2 diabetes, high blood pressure and high cholesterol, according to the American Heart Association. But Moms and Dads can change this trend. We have tremendous power to keep our kids, schools and communities healthy. This year MomsRising's work on nutrition and food justice focuses on the following:
1. Healthy school foods: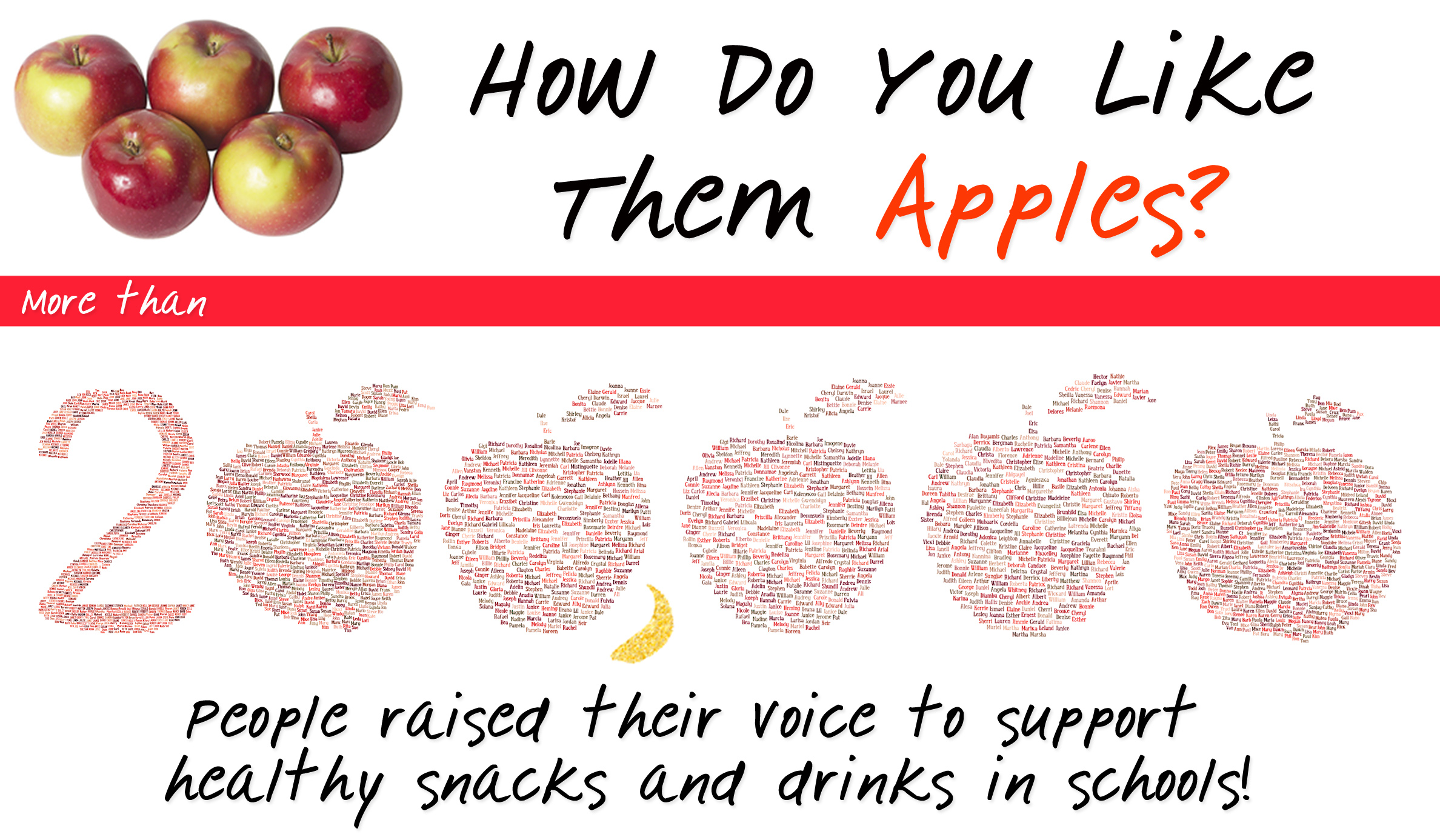 Children consume a significant portion of their daily calories at school; when schools have healthy foods and beverages in cafeterias and vending machines, children eat better. We are supporting schools as they implement the new healthy meal and snack standards and demanding better policies around junk food in schools. We're also supporting parents as they get involved in School Wellness Committees, and promote healthy school parties and fundraisers. Check out our
Back to School Storybook
, highlighting the voices of moms eager for a healthier school day and tips for how schools can implement the new standards.
2. Junk food marketing to kids: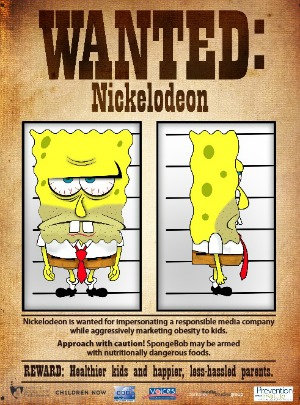 Companies should not undermine the healthy choices parents make for our kids. Yet many junk food marketing practices do just that, targeting our kids when we're not around through text messages, games, character endorsements, school materials, and more. As parents we can use our consumer power to demand that food and media companies change their practices around junk food marketing practices to kids, and put pressure on our leaders to take action. We achieved a huge victory this year getting Wendy's and Burger King to remove soda from kid's meals! Now we need your help to tell
Nickelodeon to STOP marketing junk food to kids
, and ask the Children's Food and Beverage Advertising Initiative (CFBAI), the industry's self-regulatory mechanism,
to encourage its member companies to do more to protect kids from junk food marketing
.

All hands on deck! We need your help to ensure ALL of our kids have access to healthy food. Join us:
Good Food Force volunteers take action to build healthy schools and communities. Join us to get weekly updates on food issues, invitations to special online and on-the-ground events, and more. Membership is free and easy.
We discuss food issues every Friday at 1pm ET during the #FoodFri Tweetchats on Twitter, and the Good Food Force Facebook Group.
Check out ideas, tips and testimonials around junk food marketing to kids and healthy school foods on our Pinterest boards.
Stay tuned for updates on local meet-ups and Google+ Live events, coming this spring and summer! (Join the GFF Facebook Group to get the news first).

Check out videos from our Food Power! Conference in Brooklyn, NY, including a special welcome from First Lady Michelle Obama!