MomsRising Near You
MomsRising Near You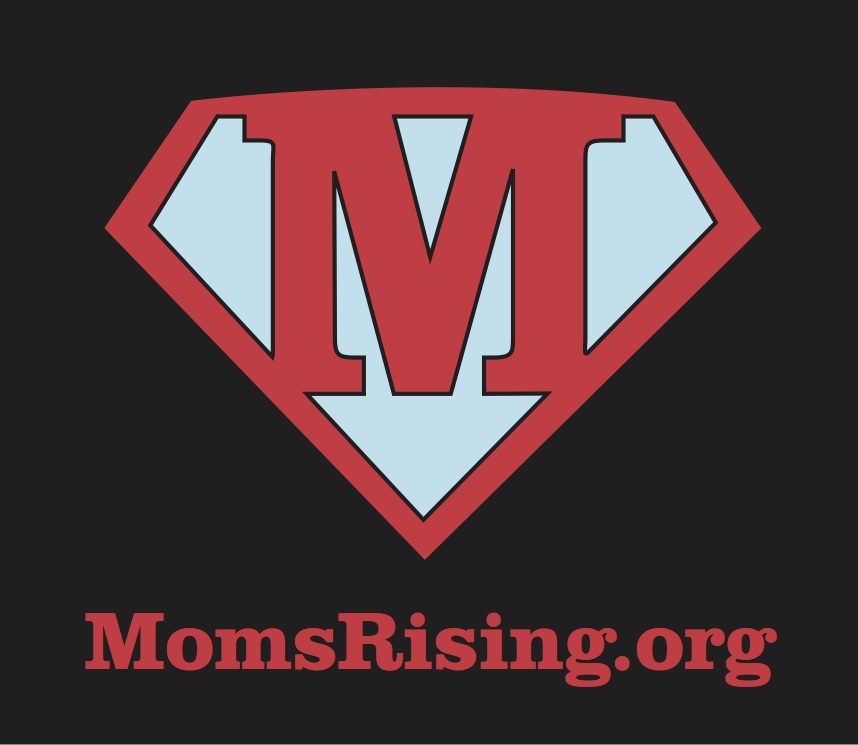 MomsRising Near You is a monthly gathering that's sure to be fun. Here's how it works: MomsRising will provide terrific discussion content each month-- great conversation ideas and questions, as well as a recommended hot book, articles, interesting videos, and/or conference calls with national and local leaders, or other materials.
Click on a photo to learn more
Sorry, no events near you yet...
....But you can start a gathering. It's easy and our crackerjack team will hold your hand the whole way!
Help Us Grow!
Tag any tweets, photos, and videos with @momsrising
---